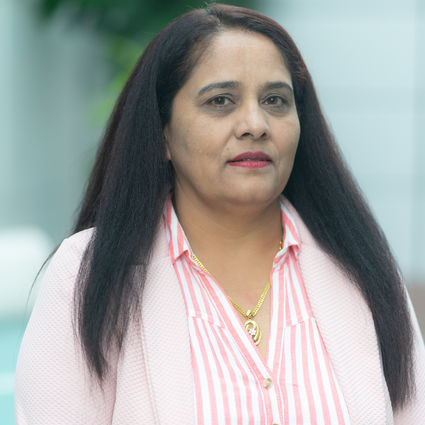 Shobha Simkhada Phuyal
Realtor
A little about me
and why I love real estate
I was born and raised in a beautiful mountainous country Nepal. I have always been interested in buildings and real estate. So, studied structural engineering and practice it for almost two decades in Nepal and the USA.
In my opinion, a house is made of bricks and beams, a home is made of hope and dreams. I have confidence that I can transform bricks and beams to hope and dreams.
My experience as a structural engineer could be very handy while guiding my clients to their dream home. Buying or selling a house is a major decision financially and emotionally and I am confident that I can help anyone choose their dream home. When I see happiness in the face of my clients, I feel satisfied.