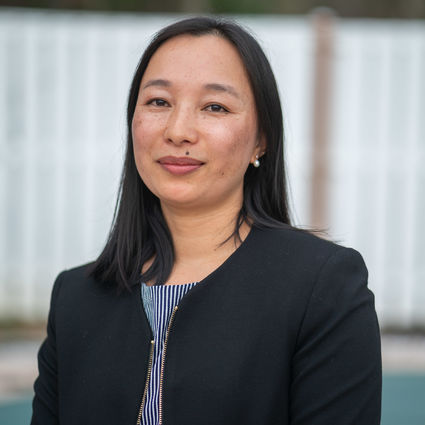 Deepa Subba Chhetri
REALTOR
A little about me
and why I love real estate
I was born and raised in a beautiful country Nepal and have called Northern Virginia my homebase for over a decade. I am a registered nurse by a profession and my profession has given me a deep appreciation for different cultures, empathy, responsibility, accountability, courage and loyalty to the community.

Apart from my profession, I am very interested in entrepreneurship. I have done numerous online businesses. My knowledge through my profession, my business ventures and the vast local resources, I believe I could help people in their journey of SELLING, BUYING OR RENTING properties. I feel extremely fortunate to be able to do both; nursing and real estate simultaneously. I am always eager to learn new things and open to all suggestions and feedback.
So, don't ever hesitate to reach out to me!
When I am not working , I love to travel and do gardening and have fun with my two wonderful kids and my loving husband.