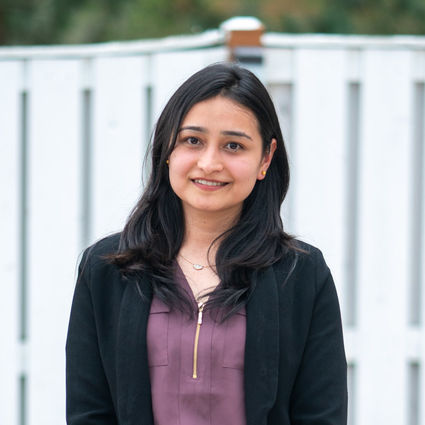 Astha Thapa
Realtor
A little about me
and why I love real estate
I am a dreamcatcher. I am ready to help new friends catch their dreams of buying and selling a wonderful home. I am originally from a beautiful country in Southeast Asia: Nepal and now a proud resident of Virginia. I always had a passion for real estate, and only realized that passion recently when we bought a house and renovated it almost ground up.
During that process, I learned a lot about the risk, anxiety, satisfaction, happiness and pride of homeownership. This ignited a spark of my hidden passion towards real estate and I decided to help others achieve the same satisfaction and meaning of life and ended up getting my real estate license. I may not have ample real estate experience, but I have enough knowledge to distinguish good from the bad and the willpower to only advise without any prejudice and selfishness. Being a part of the oNest team model, I am confident that I could help anyone achieve their real estate goals.
In my free time I love gardening and decorating homes.